At 20 km from Aix en Provence, Françoise and Yves welcome you to a magical site, where the stone dwellings are more than 300 years old and are nestled in a 50-hectare park, entirely enclosed, dedicated to nature …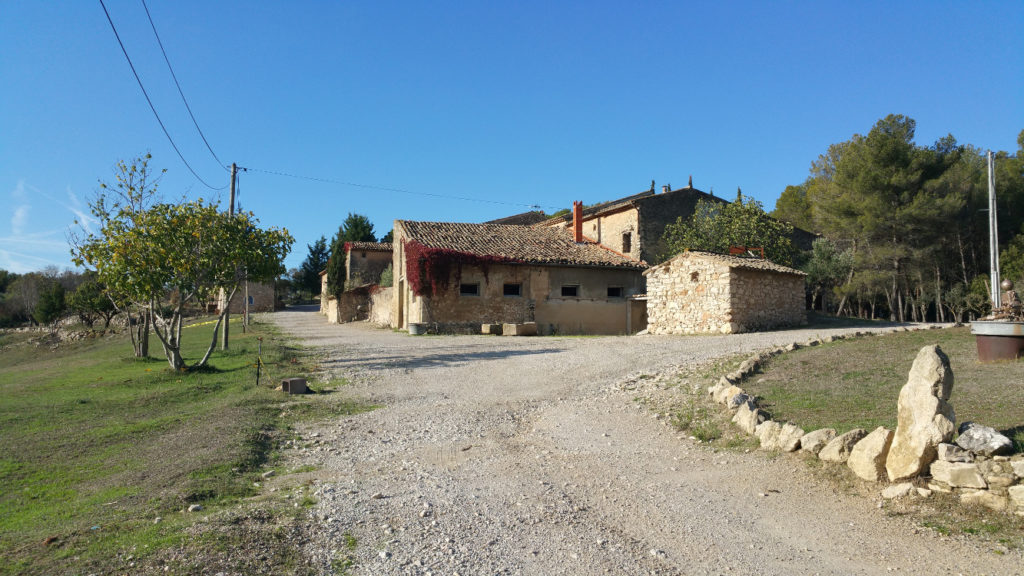 A 20 km d'Aix en Provence, Françoise et Yves vous accueillent dans un site magique, où les habitations en pierres datent de plus de 300 ans et sont lovées au sein d'un parc de 50 hectares, entièrement clos, dédié à la nature…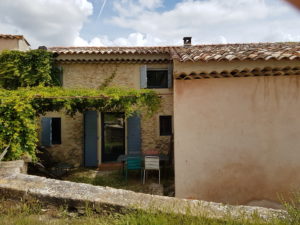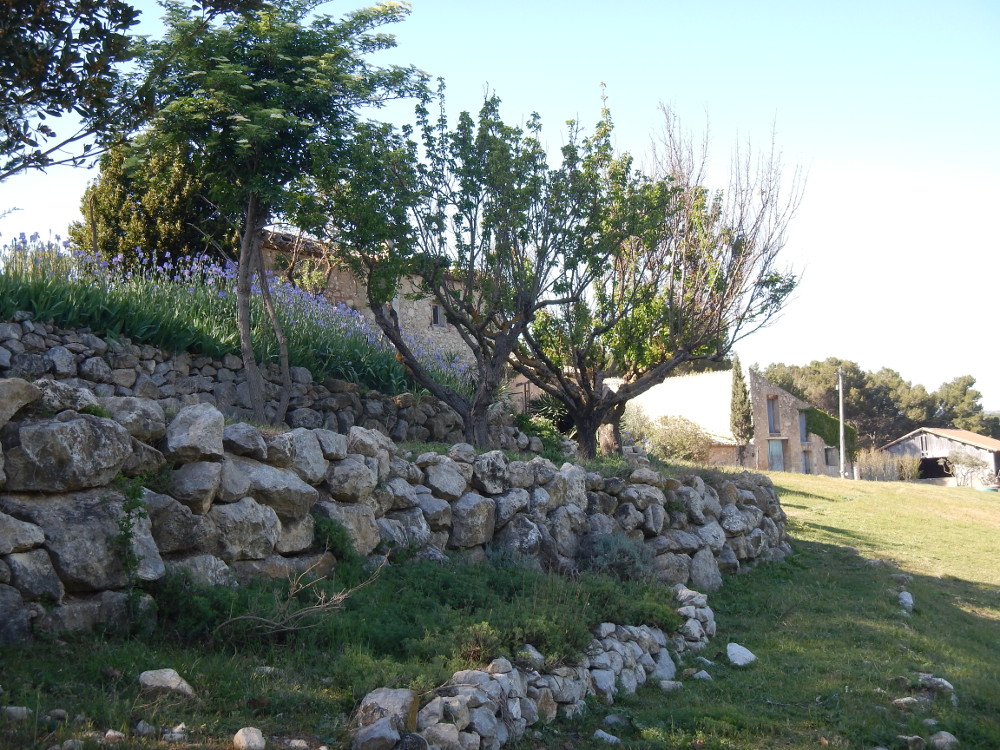 "From our first visit, we were conquered by this unique place, however, the work is not lacking, the estate has been owned for several years by hunting enthusiasts which explains that the property is completely fenced and that the houses have been abandoned. For a year, we have been restoring places to revive them, each house has been rehabilitated with great respect for its history and the concern of an optimal comfort for our guests.At the beginning of June 2018, we will be able to to welcome our guests in the four houses, with weekly bookings.
Then, in the summer of 2019, we will have completed the renovation of the building formerly used for raising sheep: in a room of 300 m2, we will be able to accommodate up to 150 people for receptions, weddings, conferences, exhibitions etc. …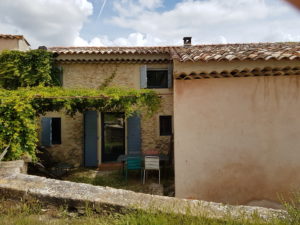 The blue house is a charming little house with two large rooms in half floors; one bedroom has bathroom and toilet, the other a large bathroom with separate toilet.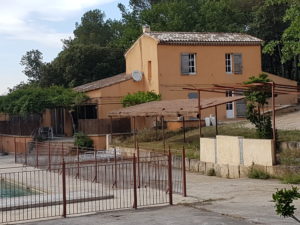 La Resinière is a pretty farmhouse with lots of character: very thick walls, beautiful door frames, exposed beams, terracotta tiles …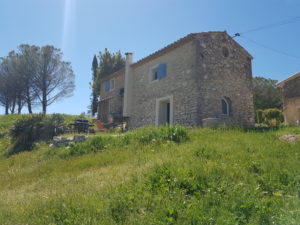 When you arrive in the hamlet, the bastidon stands out from the other houses, catches our eye and arouses our curiosity: its volume gives it the appearance of an old chapel … who knows?
An old dovecote attached to the front of the house gave him his name.